Masonicare Annual Reports
Annual Reports
As we enthusiastically embark on a new year and look back at FY '22, we are extraordinarily proud of our legacy organization. With numerous challenges weighing heavy on the industry and our organization we have continued to utilize resources, innovation and at times sheer determination to move through what has paralyzed so many companies.
Archived Reports
An Ageless Commitment to Caring
Masonicare cares for nearly 5,000 Connecticut patients and residents each day. With three senior living communities, a skilled nursing center that includes a two unit senior hospital, and a statewide home health care and hospice program, Masonicare is considered a national leader in senior services.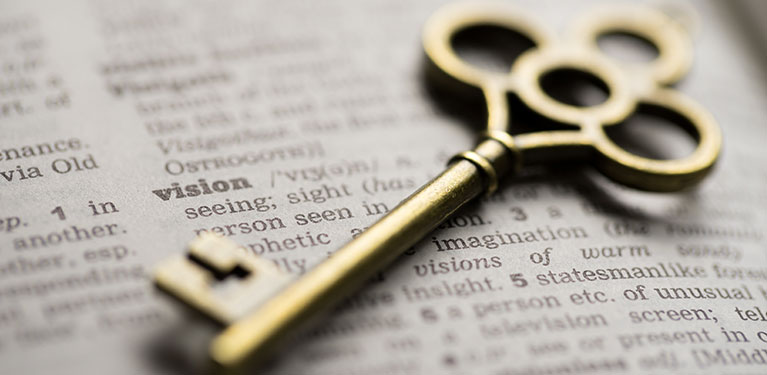 Leadership Team
Get to know the members of the Masonicare family and each of its Board of Directors.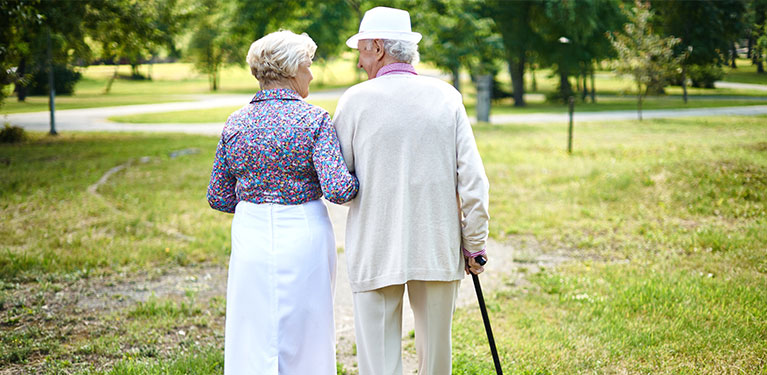 The Masonicare Mission
For over a century, Masonicare has aimed to provide a continuum of care that encourages you to Be Ageless™.
Video Stories
Hear the stories of Masonicare patients and their families, or watch some overview videos to get to know our communities and services.