Read the 2019 Annual Report
2019 was a great year for Masonicare. From new partnerships to advances made possible by the donations to the Masonic Charity Foundation, Masonicare continues in its mission to provide the most efficient and compassionate care for the senior population.

An Ageless Commitment to Caring
Masonicare cares for nearly 5,000 Connecticut patients and residents each day. With three senior living communities, a skilled nursing center that includes a two unit senior hospital, and a statewide home health care and hospice program, Masonicare is considered a national leader in senior services.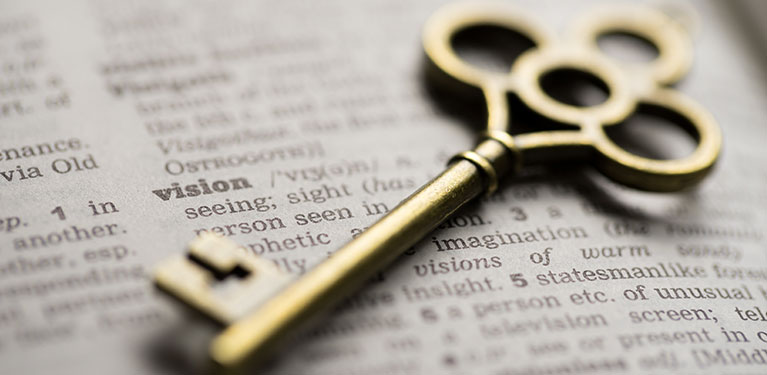 Leadership Team
Get to know the members of the Masonicare family and each of its Board of Directors.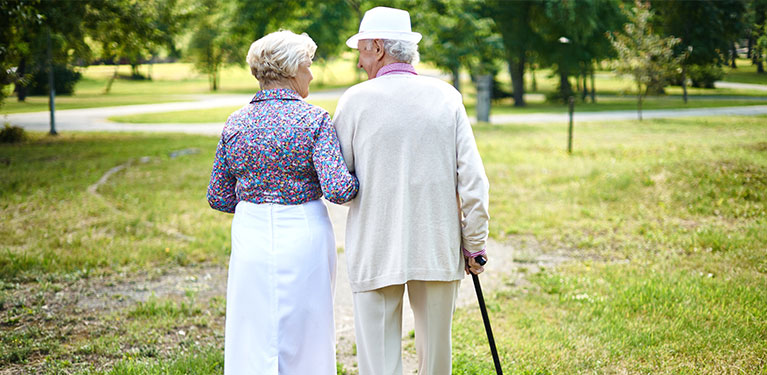 The Masonicare Mission
For over a century, Masonicare has aimed to provide a continuum of care that encourages you to Be Ageless™.
Video Stories
Hear the stories of Masonicare patients and their families, or watch some overview videos to get to know our communities and services.