MasonicareCONNECT
Connect your patients to Masonicare's Clinical Services!
Masonicare's continuum of care offers an array of healthcare services for seniors. Using one convenient phone number, referral sources can connect patients to any of our clinical services by calling MasonicareCONNECT, our 24/7 centralized intake and admissions line.
Call MasonicareCONNECT at 866-678-1155.
Referral sources may simply call 866.678.1155 and choose from the following prompts:
#1 Referrals to Home Health, Hospice or Palliative Care
#2 Referrals to our Senior Care Hospital, Geriatric Behavioral Health Hospital or Short-Term Rehab
Your call will be answered by a nurse in our Admissions or Intake department.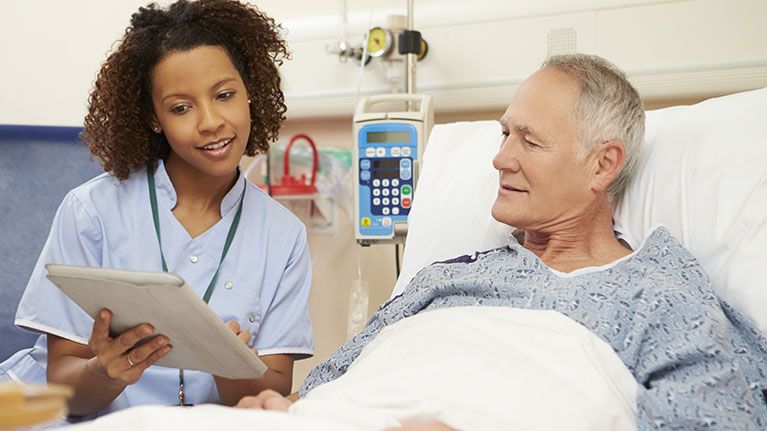 Clinical Case Managers
Masonicare's Clinical Case Managers work to ensure that patients transition smoothly from one healthcare setting to another. They are available to facilitate referrals, perform onsite evaluations, and meet with patients and families to answer questions. The Masonicare team covers hospitals, skilled nursing facilities and physician practices throughout Connecticut.
Call MasonicareCONNECT at 866-678-1155 to make a referral and be connected with a Clinical Case Manager in your area.
Get information about Masonicare Referral Connect
Have more questions?
Please call MasonicareCONNECT at 866-678-1155.